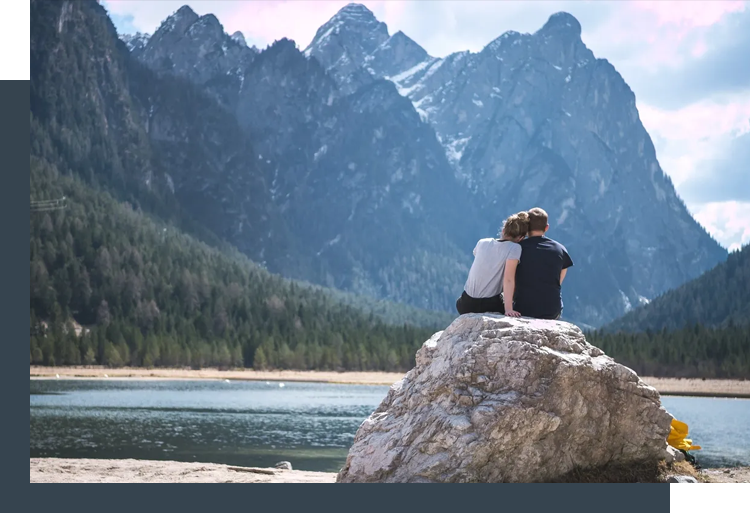 Helping You is

Our Mission.

Implementing Change

is Our Goal.
Exposing Mold is the only non-profit foundation and watchdog group that provides honest information, education, and direct assistance to those navigating mold illness hypersensitivity.  
We're tired of seeing people spend their life's savings trying to get well when healing can be achieved by being a part of a community that completely understands what you are going through. With over 38 years of combined experience in discovering the intricacies of toxic mold, we are confident we can provide you with all the necessary tools and resources you need to reclaim your health.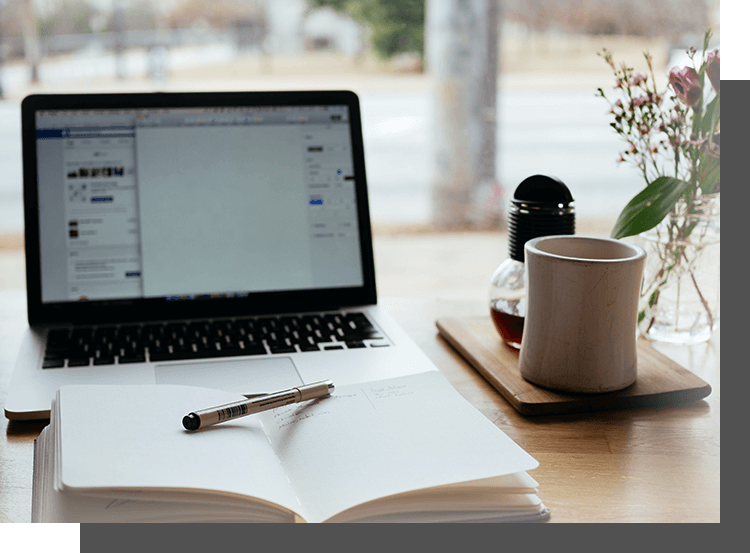 Need Help Now? Our Dedicated Team Offers Private Consultations
We Can Help You Identify Reliable Companies
The Basics of Mold Testing
This comprehensive guide will help you find a mold inspector that's right for you.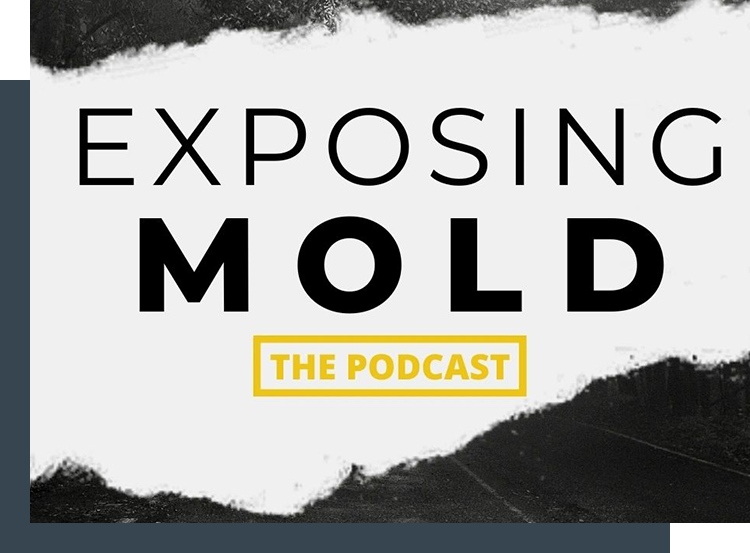 The Exposing Mold Podcast
Rated "Best in Class," we have created a free resource to help those suffering from mold injuries and sensitivities. Erik, Kealy, and Alicia meet weekly to discuss the growing topic of toxic mold and other environmental concerns with top experts in the field.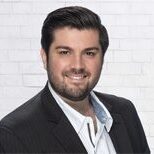 Michael Rubino
Home Cleanse
I'm really inspired by Alicia, Kealy, and Erik in their pursuit to expose toxic mold illness. Since its inception, Exposing Mold has been an amazing platform to advocate for the health of our society through education of the dangers of mold. I'm honored in the small role that I play both as a guest and a sponsor. To the entire Exposing Mold team, I thank you for all that you do.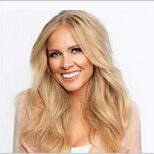 Shemane Nugent

Wildly Well
The Exposing Mold podcast is filled with insight and information about mold illness. I highly recommend listening today!!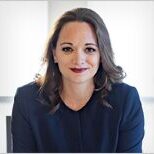 Kristina Baehr

Just Well Law
I found Exposing Mold when I was hopelessly sick. We were in our darkest hours recovering from exposure, desperate for answers, and we didn't know whom to trust. The podcast was a breath of fresh air, offering well-researched experts and a dash of hope. We now turn to it as a professional resource as our firm builds out a network of lawyers and experts to build rock-solid cases. We all need more knowledge and more truth—more "exposing!"—the indoor air crisis in our country.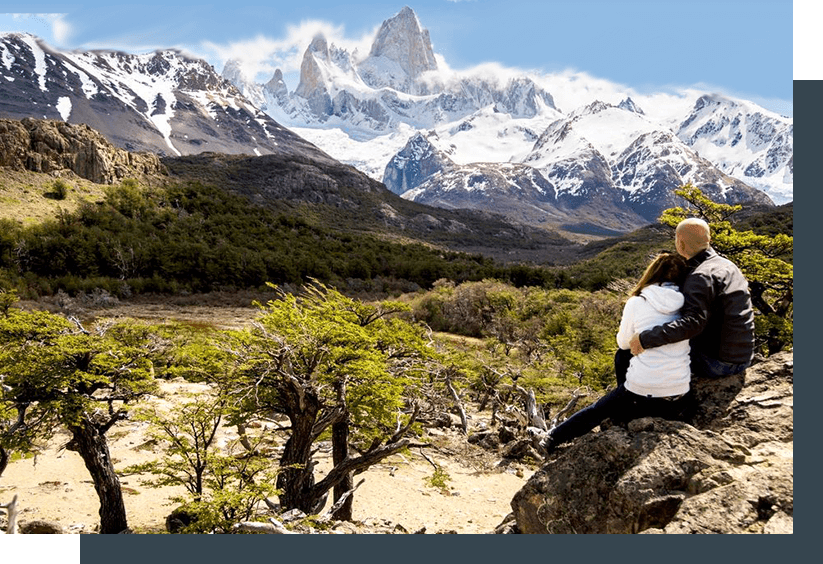 Join the Fight.
Support the Effort.
When you join our community, you contribute to helping others. The money we raise from our efforts will be given to the mold injured community, used for research to deepen our understanding of mold illness and hypersensitivity, and invest in technologies that improve the mold industry.