We are the only health team that balances detox with understanding mold contamination and hypersensitivity from chronic exposures. Our dedicated team takes great strides to provide this valuable information to our community.
We leverage our years of experience and knowledge to educate our clients on the harmful effects of toxic molds. Our goal is to  preserve and advance the medical history of toxic mold through research and education.
At Exposing Mold, our expert professionals teach you how to use your senses to mitigate toxic exposures because trusting yourself is more important than trusting a test result.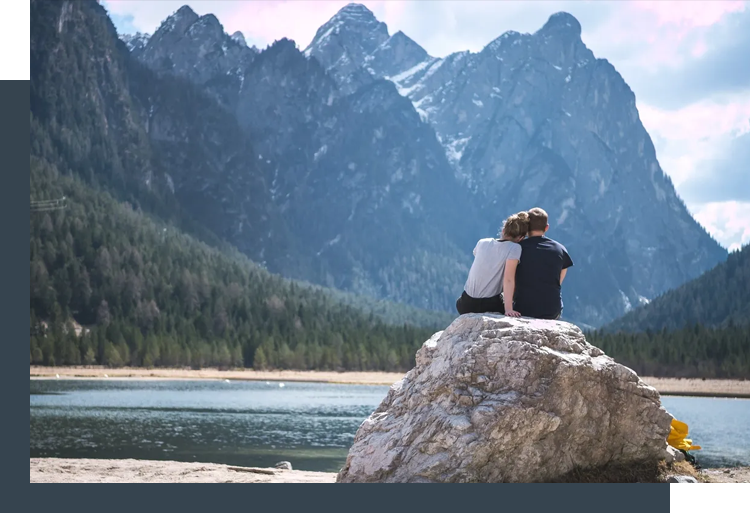 Truth is

Our Mission.

Implementing Change

is Our Goal.
Exposing Mold 501(c)(3) is the only non-profit foundation and watchdog group that provides honest information and education to those navigating mold illness and hypersensitivity.  
What is Mold Hypersensitivity?
Mold hypersensitivity is a protective immunological reaction to toxic mold. This reaction is the body's way of trying to prevent catastrophic cell death. You may be mold sensitive if you suffer from the following:
Featured Products and Webinars
Need Help Now? Our Dedicated Team Offers
Support group
Educational webinars
Private & group consultations
Caregiver support
Group Q&A's
Access to eBooks & special content
Free herbal consultations
+More
Exposing Mold's List of Preferred Service Providers
The Exposing Mold Podcast
Educational reading material
What is Strategic Mold Avoidance and why we recommend it?
Featured products, services, membership, and webinars
Latest blogposts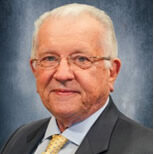 Andrew Campbell, MD
Mymycolab
I want to thank you for the work you do in helping people wade through all of the misinformation out there on Chronic Fatigue Syndrome, Sick Building Syndrome, Molds, and Mycotoxins; so much misinformation but you are the source for the real information so congratulations to you all.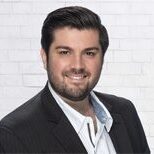 Michael Rubino
Home Cleanse
I'm really inspired by Alicia, Kealy, and Erik in their pursuit to expose toxic mold illness. Since its inception, Exposing Mold has been an amazing platform to advocate for the health of our society through education of the dangers of mold. I'm honored in the small role that I play both as a guest and a sponsor. To the entire Exposing Mold team, I thank you for all that you do.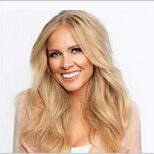 Shemane Nugent

Wildly Well
The Exposing Mold podcast is filled with insight and information about mold illness. I highly recommend listening today!!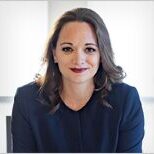 Kristina Baehr

Just Well Law
I found Exposing Mold when I was hopelessly sick. We were in our darkest hours recovering from exposure, desperate for answers, and we didn't know whom to trust. The podcast was a breath of fresh air, offering well-researched experts and a dash of hope. We now turn to it as a professional resource as our firm builds out a network of lawyers and experts to build rock-solid cases. We all need more knowledge and more truth—more "exposing!"—the indoor air crisis in our country.
What We Have Accomplished Thus Far
# of volunteer hours the Exposing Mold team has put in to help families overcome toxic mold, globally 
Downloads from our "Best in Class" podcast now playing on all podcasting platforms
Exposing Mold members benefiting from our products, membership group, and services
Give to a Meaningful Cause
Funds raised will be used to collaborate with a research institute to look into hypersensitivity phenomenon, the unexplored electrokinetic effects of mold, and bridge the gap between Chronic Fatigue Syndrome (CFS) and toxic mold exposure.
Funds raised will be used to help guide families towards healing and financial preservation to prevent further pain and suffering caused by toxic mold. Our goal is to empower families to become their own doctors, arming them with the proper info that can reduce illness relapse.
Funds raised will be used to help Exposing Mold purchase land to build sustainable housing communities for families needing a safe place to recover their health.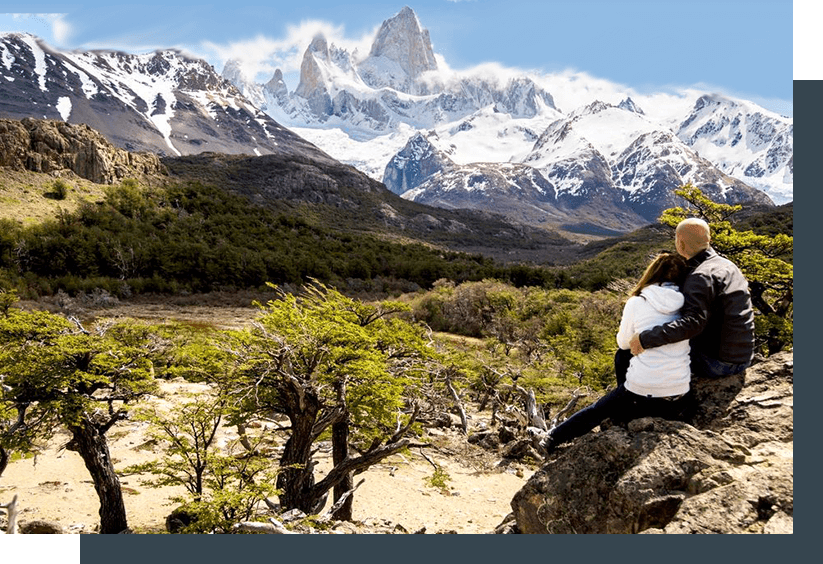 Join the Exposing Mold Community
When you join our community, you make a commitment towards better health. Our goals are radical but simple - we want to see you thrive and the way to do that is to learn how to become your own doctor. As society continues to battle poor health, the Exposing Mold community dares to take a stand against what we currently know and provides the tools and resources that gives our members the courage to take back their health with information rather than relying on doctors and health orgs that keep failing to provide the asssitance we need. Let's work together to build resilience in ourselves and in our children so that they too have a chance to thrive.