Helping people overcome mold injuries.

Helping you is our mission. Implementing change is our goal.
Exposing Mold is a non-profit foundation that provides honest education and information on how to mitigate mold exposures and overcome mold injuries. We're the only organization actively looking into why toxic mold has evolved to become a major public health emergency.


Honest
We are the only health team that balances detox with understanding mold contamination and hypersensitivity from chronic exposures.


Experienced
Our goal is to continue preserving and advancing the medical history of toxic mold through research and education.


Practical
We teach you how to use your senses to mitigate toxic exposures because trusting yourself is more important than trusting a test result.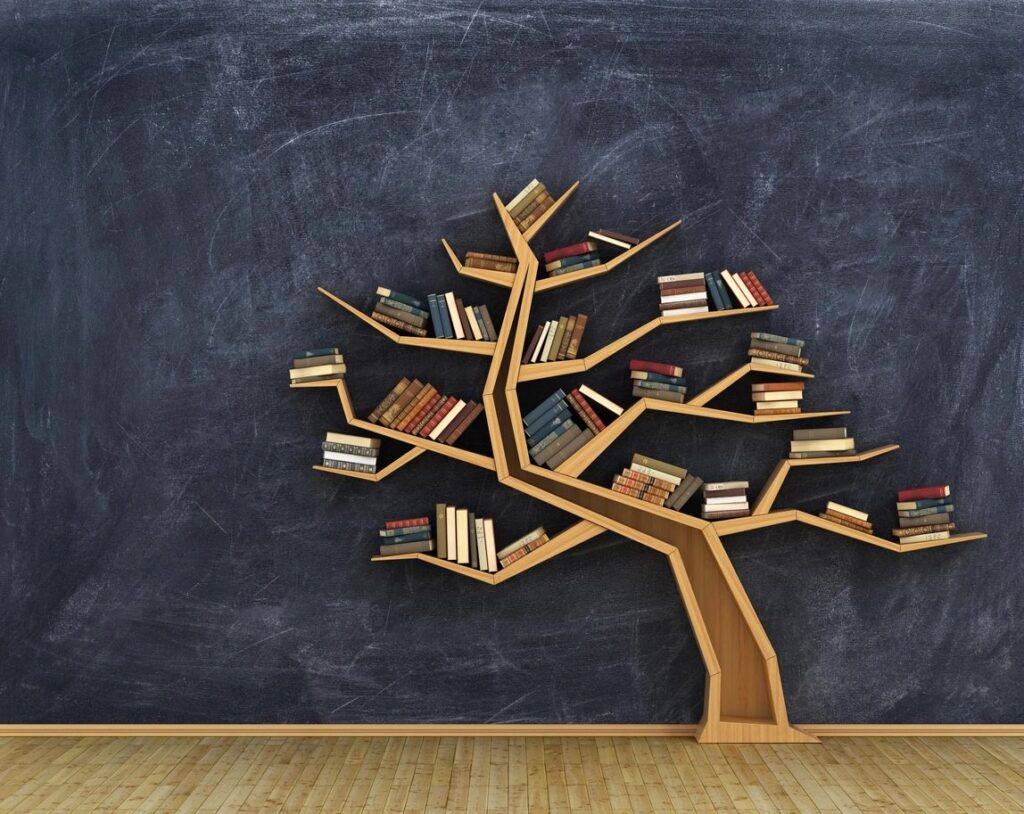 Education
We're tired of seeing people spend their life's savings trying to get well. Healing can be achieved by being a part of a community that understands what you are going through. With over 38 years of combined experience in discovering the intricacies of toxic mold injuries, we are confident we can provide you with the tools you need to regain your health.
Consultations
Need help now? We offer private consultations for:
Remediation Plan Review
Interpretation of Mold Test Results (Home & Health Tests)
Assistance with Getting Out of a Lease
Mold Avoidance Strategy
Understanding Mold Injury & Hypersensitization
Herbal medicine, Traditional Chinese Medicine, & Acupuncture/Acupressure for Symptom Reduction
For Providers Only: Patient Relapse Prevention Training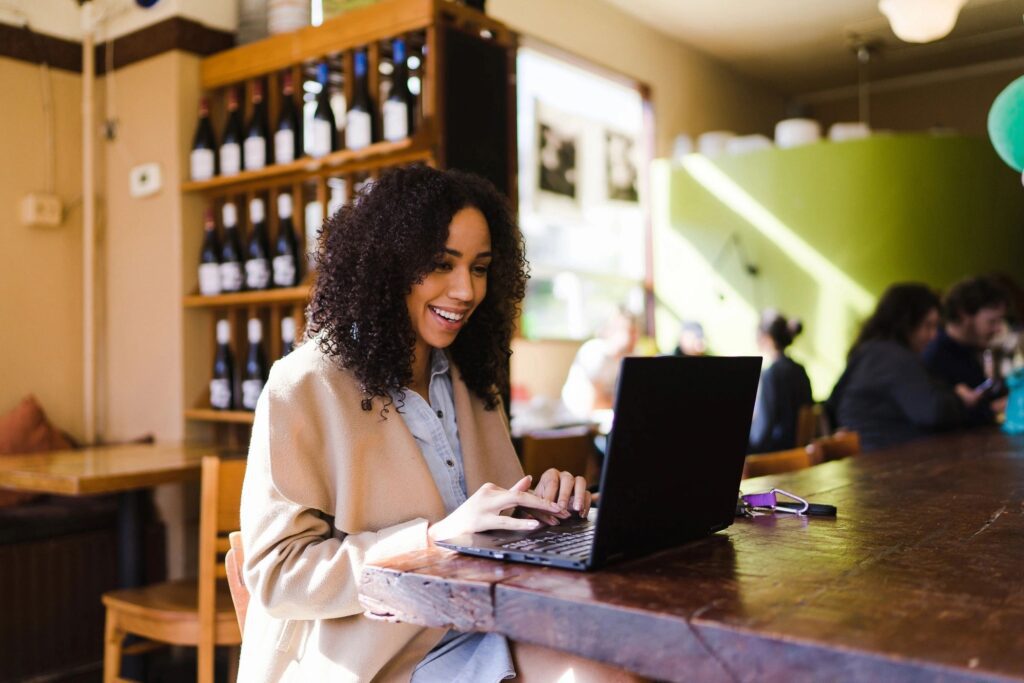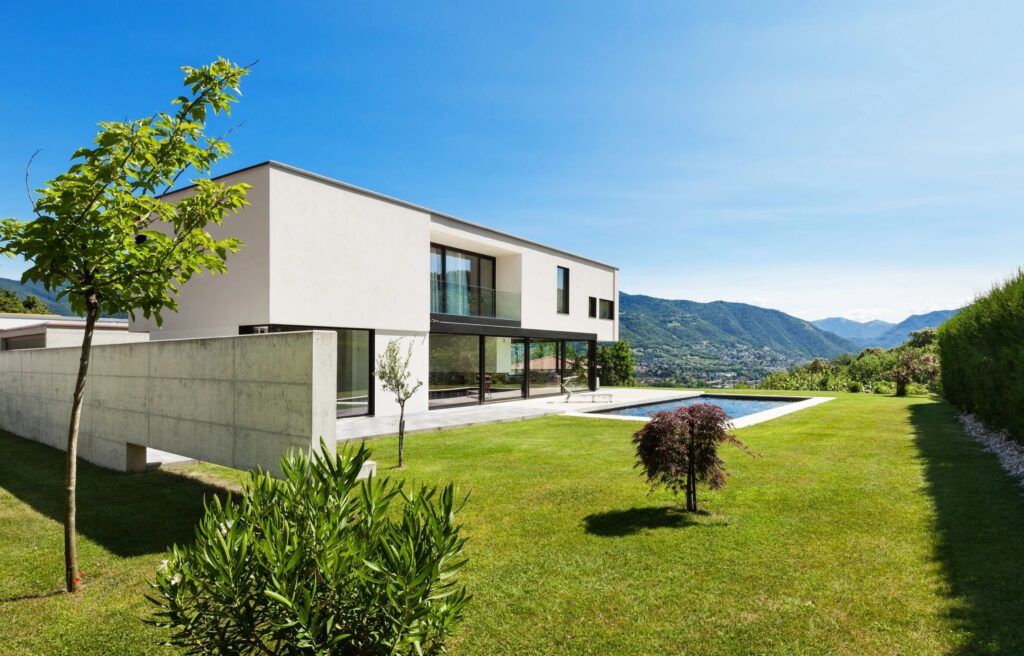 We can help you identify reliable companies
Mold remediation
Mold testing
Mold litigation
Building health, maintenance, construction
Alternative housing options

Featured Work
If there is one thing to learn about being injured by mold and then made hypersensitive is that it's complicated. From changing weather that amps up mold toxins to reacting to contaminated items, if there's one thing we here at Exposing Mold know, it's that it takes skill and a lot of effort to be able to navigate the daily challenges of being environmentally sensitive. The core of this sensitivity is the mold exposure and we find when we are able to mitigate all exposures to toxic mold such as Stachybotrys, we are able to allow our bodies the ability to calm down and detox safely.
This book was inspired by the many mold injured individuals trying to make sense of their illness. The learning curve is high so what better way to start with a book of terms to build a basic understanding of how this illness has manifested.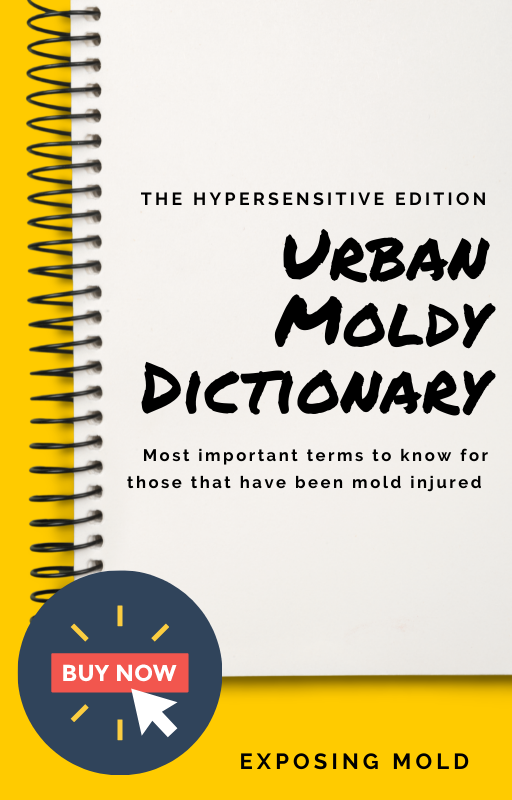 Exposing Mold's
"Best in Class" Podcast!
In an effort to help those suffering from mold injuries, we created a free resource, The Exposing Mold Podcast, where Erik, Kealy, and Alicia meet weekly to discuss the growing topic of toxic mold and other environmental concerns with top experts in the field.
Tune in every Monday at 9:00 AM, Eastern Standard Time
Testimonials
"I'm really inspired by Alicia, Kealy, and Erik in their pursuit to expose toxic mold illness. Since its inception, Exposing Mold has been an amazing platform to advocate for the health of our society through education of the dangers of mold. I'm honored in the small role that I play both as a guest and a sponsor. To the entire Exposing Mold team, I thank you for all that you do."
"The Exposing Mold podcast is filled with insight and information about mold illness. I highly recommend listening today!!"
"I found Exposing Mold when I was hopelessly sick. We were in our darkest hours recovering from exposure, desperate for answers, and we didn't know whom to trust. The podcast was a breath of fresh air, offering well-researched experts and a dash of hope. We now turn to it as a professional resource as our firm builds out a network of lawyers and experts to build rock-solid cases. We all need more knowledge and more truth—more "exposing!"—the indoor air crisis in our country. "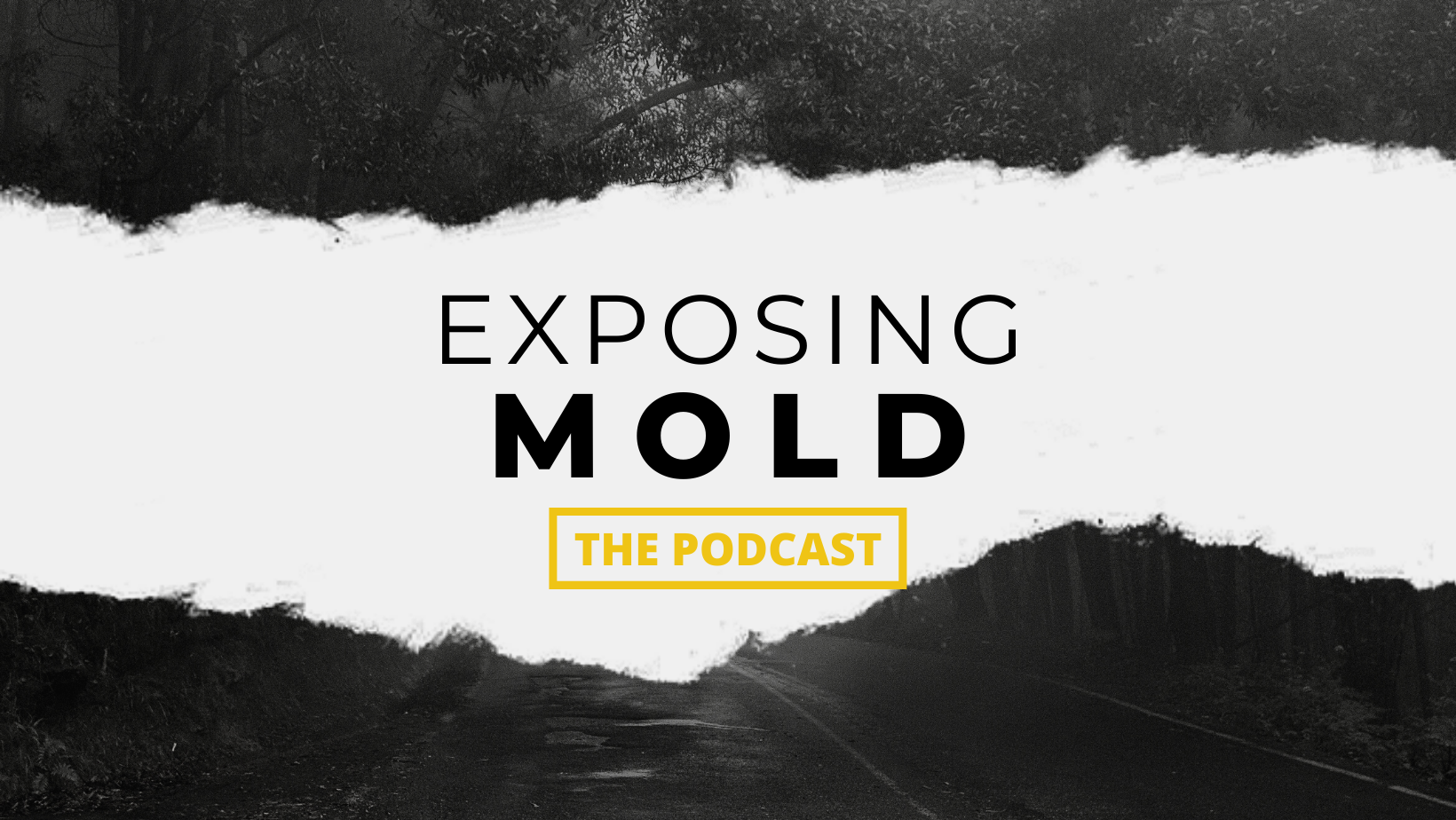 Meet our sponsors
Meet the team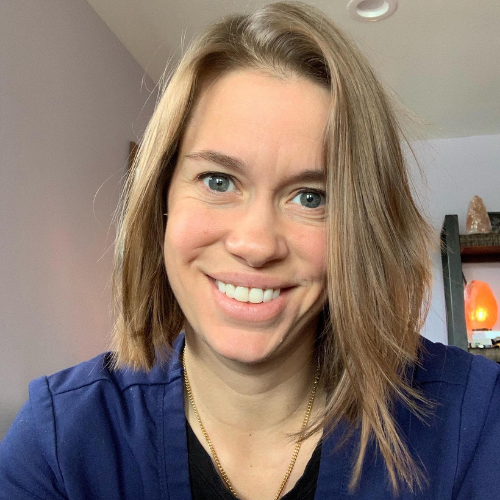 Kealy Severson is a toxic mold survivor, holds a Master's degree in Oriental Medicine, Nutrition, and Acupuncture is an environmentally acquired injury specialist offering special health consultations and herbal formulations for those that have been mold injured, and is the Founder and President of Exposing Mold Inc.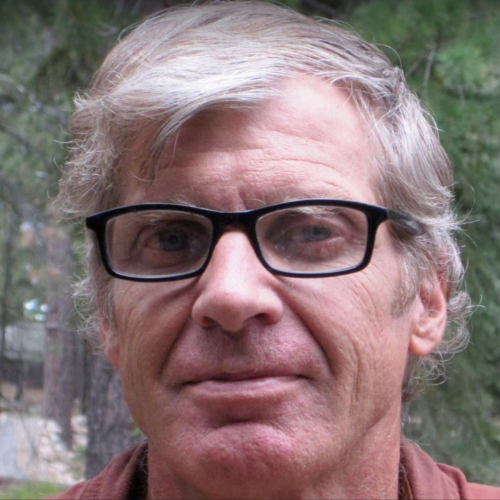 Erik Johnson has over 35 years of experience in mold avoidance and understands the minutiae of mold contamination to reduce hypersensitivities. He is an Incline Village survivor and the prototype for Dr. Gary Holmes' 1988 Chronic Fatigue Syndrome, creator of Erik Style Mold Avoidance, Author of "The Role of Toxic Mold in Chronic Fatigue Syndrome," U.S. Army Veteran, and is the Education and Research Director of Exposing Mold Inc.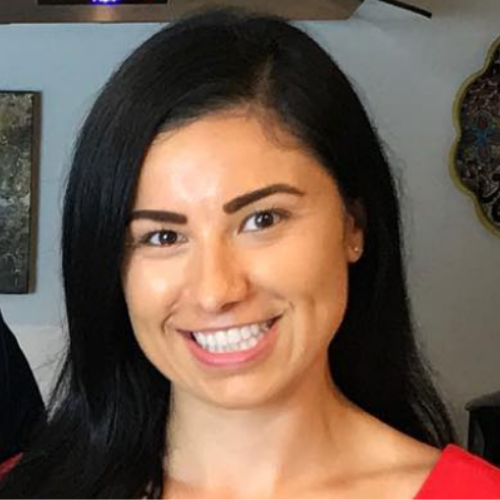 Alicia Swamy is a toxic mold survivor, holds a Bachelor's degree in Criminal Investigation and Law Enforcement Administration, a Master's degree in Health Education and Nutrition, is a mold avoidance consultant, and is Vice President of Exposing Mold Inc.
Join the fight. Support the effort.
When you join our community, you contribute to helping others. The money that we raise from our educational efforts will be put towards research into understanding why toxic mold has become a public health emergency. Our ultimate goal is to advocate for policies that protect people from environmental injuries.
Follow us on Instagram
[instagram-feed feed=2]
---