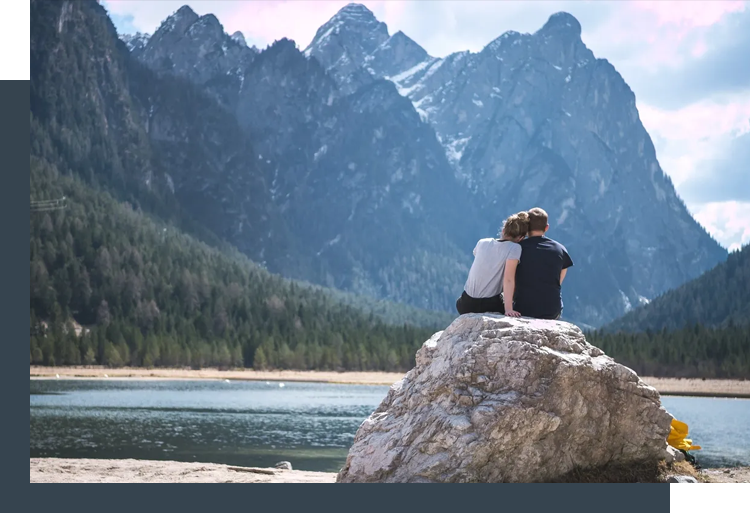 Helping You is

Our Mission.

Implementing Change

is Our Goal.
Exposing Mold 501(c)(3) is the only non-profit foundation and watchdog group that provides honest information, education, and direct assistance to those navigating mold illness hypersensitivity.  
What is Mold Hypersensitivity?
Mold hypersensitivity is a protective immunological reaction to toxic mold. This reaction is the body's way of trying to prevent catastrophic cell death. You may be mold sensitive if you suffer from the following:
Need Help Now? Our Dedicated Team Offers
"Having somewhere to go is home. Having someone to love is family. And having both is a blessing."
-Anonymous
Exposing Mold is helping families flee toxic living environments. Funds raised will be given to families who need help recovering from the financial losses caused by toxic mold.
Herbal Medicine Recommendations
Remediation Plan Review
Strategic Mold Avoidance Mentorship
Assistance with Getting Out of a Lease
Mold Injury & Hypersensitivity
Providers only:
Patient Relapse Prevention Training
Free 30-day trial
Chat Community
Educational Webinars
Ask the Expert Sessions
Peer to Peer Support Group
LIVE group Q&A's
Access to eBooks & Special Content
Free Herbal Consultations
+More
Exposing Mold's List of Recommended Vendors and Companies
The Exposing Mold Podcast
Educational Reading Material
What is Strategic Mold Avoidance and Why Do We Recommend It?
Featured products, services, membership, and webinars
Latest Blogposts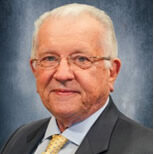 Andrew Campbell, MD
Mymycolab
I want to thank you for the work you do in helping people wade through all of the misinformation out there on Chronic Fatigue Syndrome, Sick Building Syndrome, Molds, and Mycotoxins; so much misinformation but you are the source for the real information so congratulations to you all.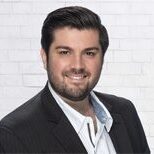 Michael Rubino
Home Cleanse
I'm really inspired by Alicia, Kealy, and Erik in their pursuit to expose toxic mold illness. Since its inception, Exposing Mold has been an amazing platform to advocate for the health of our society through education of the dangers of mold. I'm honored in the small role that I play both as a guest and a sponsor. To the entire Exposing Mold team, I thank you for all that you do.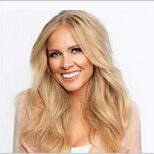 Shemane Nugent

Wildly Well
The Exposing Mold podcast is filled with insight and information about mold illness. I highly recommend listening today!!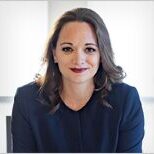 Kristina Baehr

Just Well Law
I found Exposing Mold when I was hopelessly sick. We were in our darkest hours recovering from exposure, desperate for answers, and we didn't know whom to trust. The podcast was a breath of fresh air, offering well-researched experts and a dash of hope. We now turn to it as a professional resource as our firm builds out a network of lawyers and experts to build rock-solid cases. We all need more knowledge and more truth—more "exposing!"—the indoor air crisis in our country.
What We Have Accomplished Thus Far
# of families Exposing Mold has provided financial assistance to with the help of our sponsors and donors
Downloads from our "Best in Class" podcast now playing on all podcasting platforms
Exposing Mold members benefiting from our products, membership group, and services
Give to a Meaningful Cause
Funds raised will be used to collaborate with a research institute to look into hypersensitivity phenomenon and bridge the gap between Chronic Fatigue Syndrome (CFS) and toxic mold exposure.
Funds raised will be used to help families recover from the financial losses caused by toxic mold exposures.
Funds raised will be used to help Exposing Mold purchase land for a research center and temporary housing for families needing a safe place to stay while they work to find stability.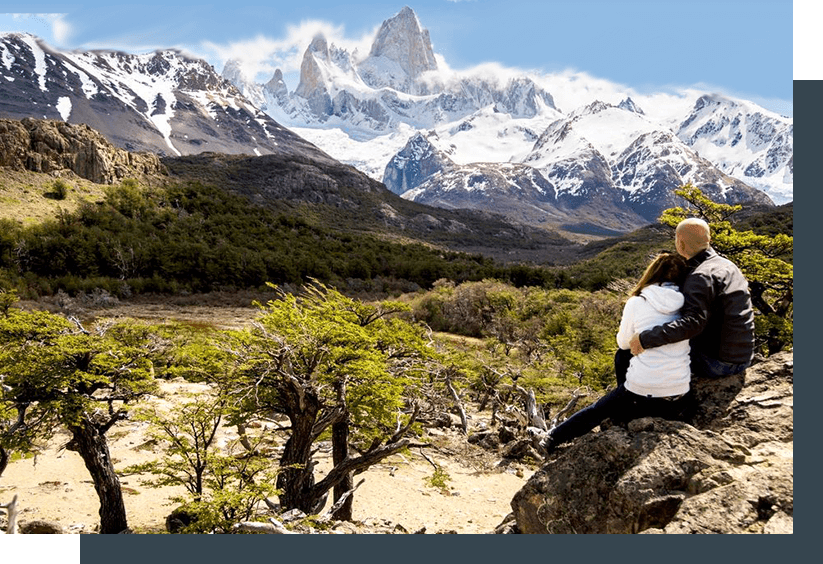 Join the Fight.
Support the Effort.
When you join our community, you contribute to helping others. The money we raise from our efforts will be given to the mold injured community, used for research to deepen our understanding of mold illness and hypersensitivity, and invest in technologies that improve the mold industry.