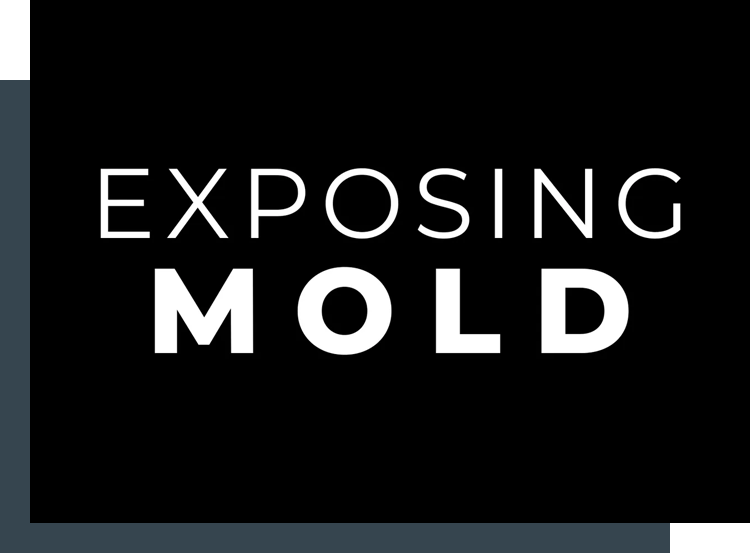 Exposing Mold is a foundation that seeks to help people navigate mold illness and hypersensitivity through education and consultation. There exists a neglected subset of individuals who become highly intolerant to their current lifestyles due to toxic mold exposures. These individuals are often juggled around in the healthcare system, not taken seriously by friends and family, and are often taken advantage of by care providers, landlords, and remediators. It is our mission to fund the research necessary to validate this illness, to continue helping guide the mold injured to safer living environments, and to develop the tools needed to make navigating the safety of environments easier. Join our fight and support our effort by donating today.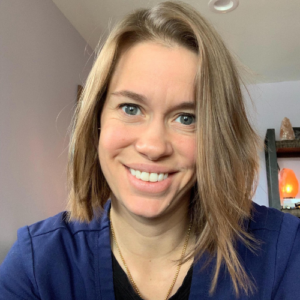 Kealy Severson, LAc, MSOM
Kealy Severson is a toxic mold survivor, holds a Master's degree in Oriental Medicine, Nutrition, and Acupuncture is an environmentally acquired injury specialist offering health consultations and herbal formulations for those that have been mold injured, and is the Founder of Exposing Mold Inc.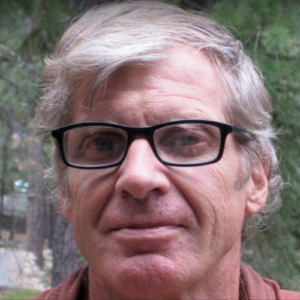 Erik Johnson has over 35 years of experience in mold avoidance and understands the minutiae of mold contamination to reduce hypersensitivities. He is an Incline Village survivor and the prototype for Dr. Gary Holmes' 1988 Chronic Fatigue Syndrome, creator of Erik Style Mold Avoidance, author of "The Role of Toxic Mold in Chronic Fatigue Syndrome," and is a U.S. Army Veteran. He is the Education and Research Director of Exposing Mold Inc.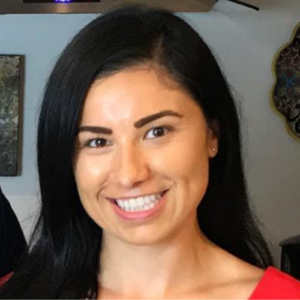 Alicia Swamy is a toxic mold survivor, holds a Master's degree in Health Education and Nutrition, and is Co-Founder of Exposing Mold Inc.
The Exposing Mold team will provide you with an exclusive access to their line up of all star podcast guest interviews (only available via newsletter) plus more information on what's to come in their membership group, latest blogposts, charity fundraisers, special announcements, and more!