Explore This Page to
Become an Affiliate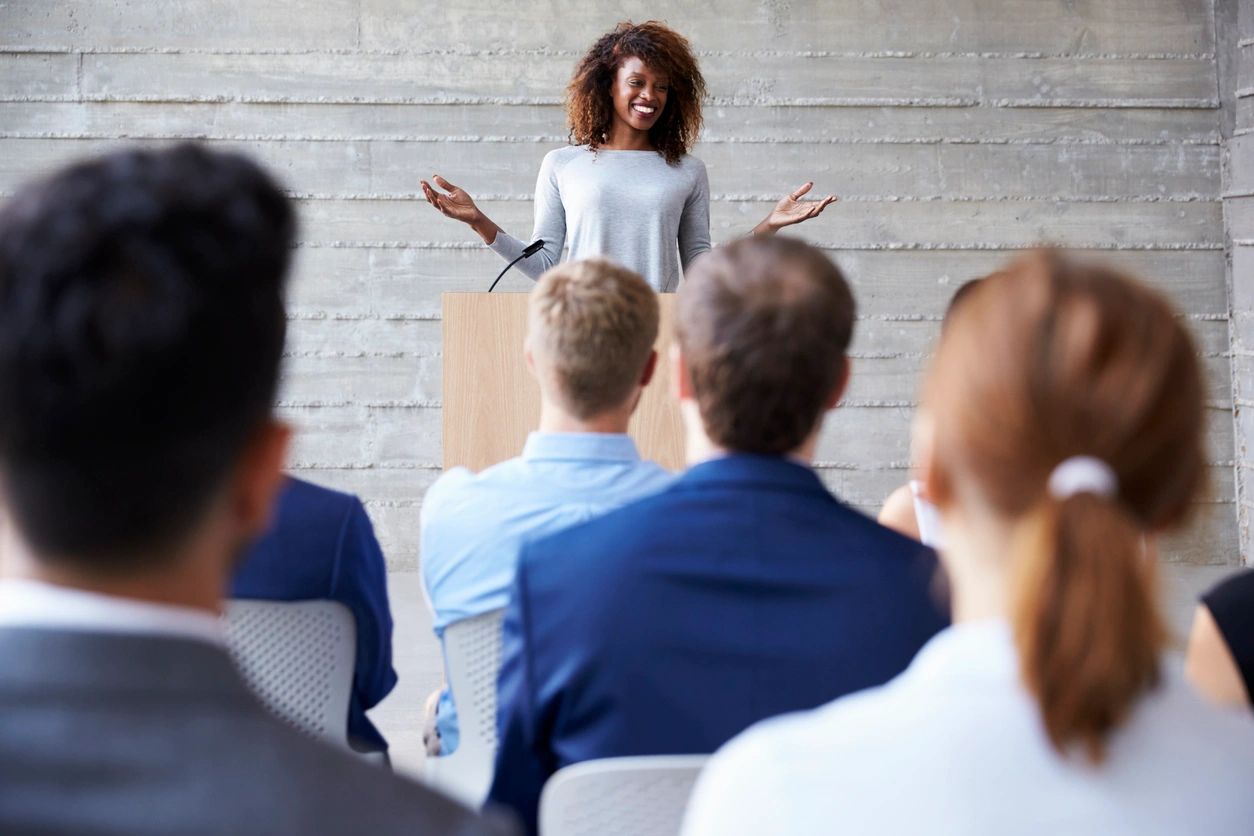 Exposing Mold is always thinking of ways to help the community. Register below to join the members of the Exposing Mold affiliate team to begin earning right away.
Share our products, webinars, and memberships with your audience through a customized linking tool easily accessible on your affiliate dashboard.
Earn up to an astounding 25% in affiliate commissions from qualifying purchases in our shop. Our competitive conversion rates help maximize earnings for you.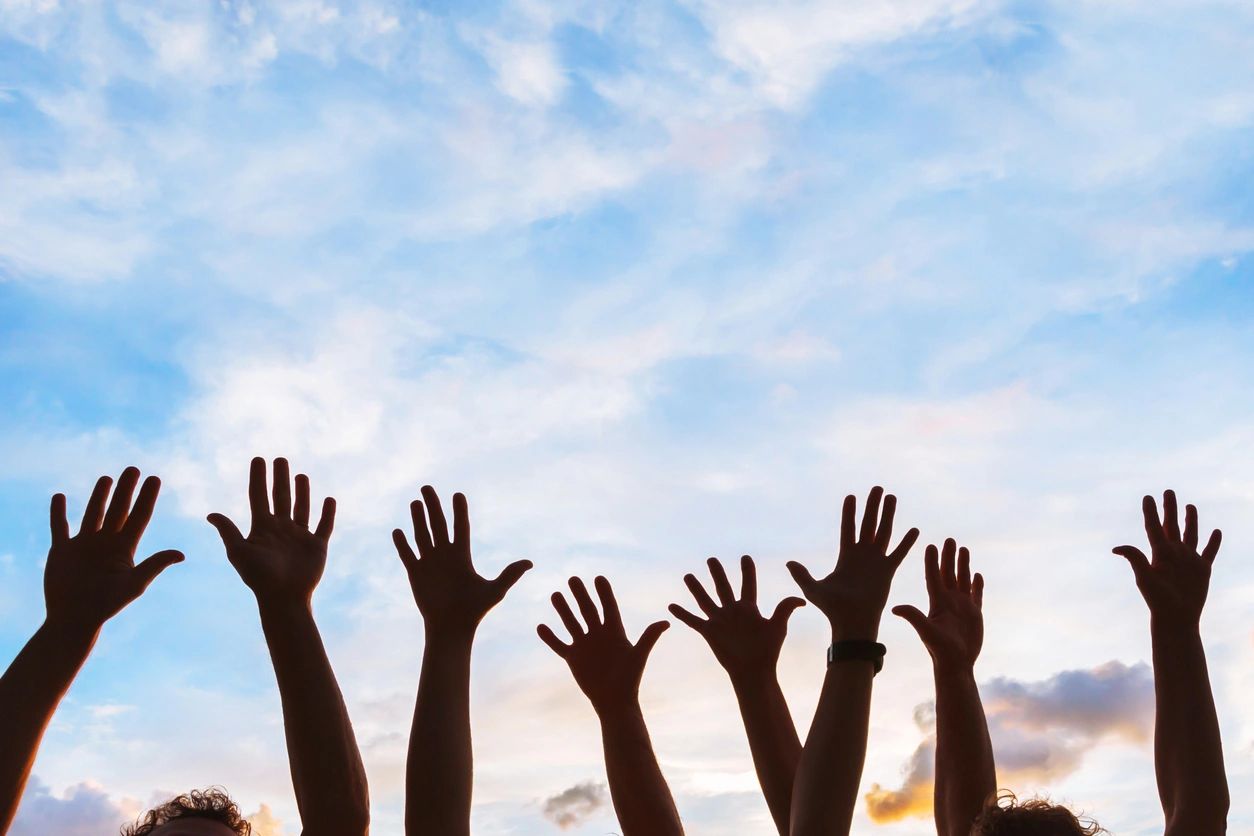 The Products and Services We Provide Save Lives
Kealy and the Exposing Mold group have saved our lives, literally! Since gaining so much knowledge from them, we have been able to make major strides in the recovery of our health. I would recommend them to anyone struggling with the horrendous effects toxic mold can have on you. This isn't an easy journey but having their knowledge and support has made ALL the difference! -Tiffany W.
The tools I learned from Erik changed my life and gave me control over symptoms that otherwise had me flattened. Erik's 30 years of experience investigating mold is vast, disciplined and a game changer. An innovative thinker who shares his experience and deductions without sugar-coating or manipulation, he won't tell you what you want to hear. He'll tell you the unsettling and difficult truth so you are free to experiment and discover for yourself. Erik is one of the very few authorities I trust, one of the very best investments of trust I have made. The dividends in giving me power over my health have been amazing. Thank you, Erik. -Maree K.
Last winter, Kealy Severson recommended a few products from her Chinese Medicine practice. My favorite was Wind Tea. I loved this product! I have CIRS from mold exposure so I am still fighting many symptoms such as fatigue, body aches, and brain fog. Most likely I'm still immune compromised and have chronic infections. This tea made a huge difference for me! I drank 2 cups per day for a couple of weeks and noticed improvement in all my symptoms. I think it cleans the lymph and also has antiviral and antibacterial properties. Plus, it's soothing to drink. Very neutral but pleasant taste. I love that it's not another pill but an all natural herbal blend without fillers! Highly recommend this tea and Kealy! Thank you, Kealy! -Patty M. 
Frequently Asked Questions
How does the affiliate program work?
You can share products, webinars, and membership programs with your audience through customized linking tools and earn money on qualifying purchases.
How do I earn in this program?
You earn from qualifying purchases and programs through the traffic you drive to Exposing Mold. Commissions earned are paid out via Paypal Transfers. Payouts are submitted monthly.
How do I qualify for this program?
Must be at least 18 years of age and hold an Exposing Mold membership. Outside applicants will be considered on a case by case basis.
How do I sign up for the program?
Fill and submit the information below. We will review your application and approve it if you meet the qualifying criteria.