If you are chronically ill you should consider your environment because it's been normalized to think that it's a disease or genetic disorder. So many of these chronic illnesses have an intimate environmental component and I don't think people realize that.

–Kealy Severson, Founder & President, Exposing Mold Inc.
The state of your health is important to us.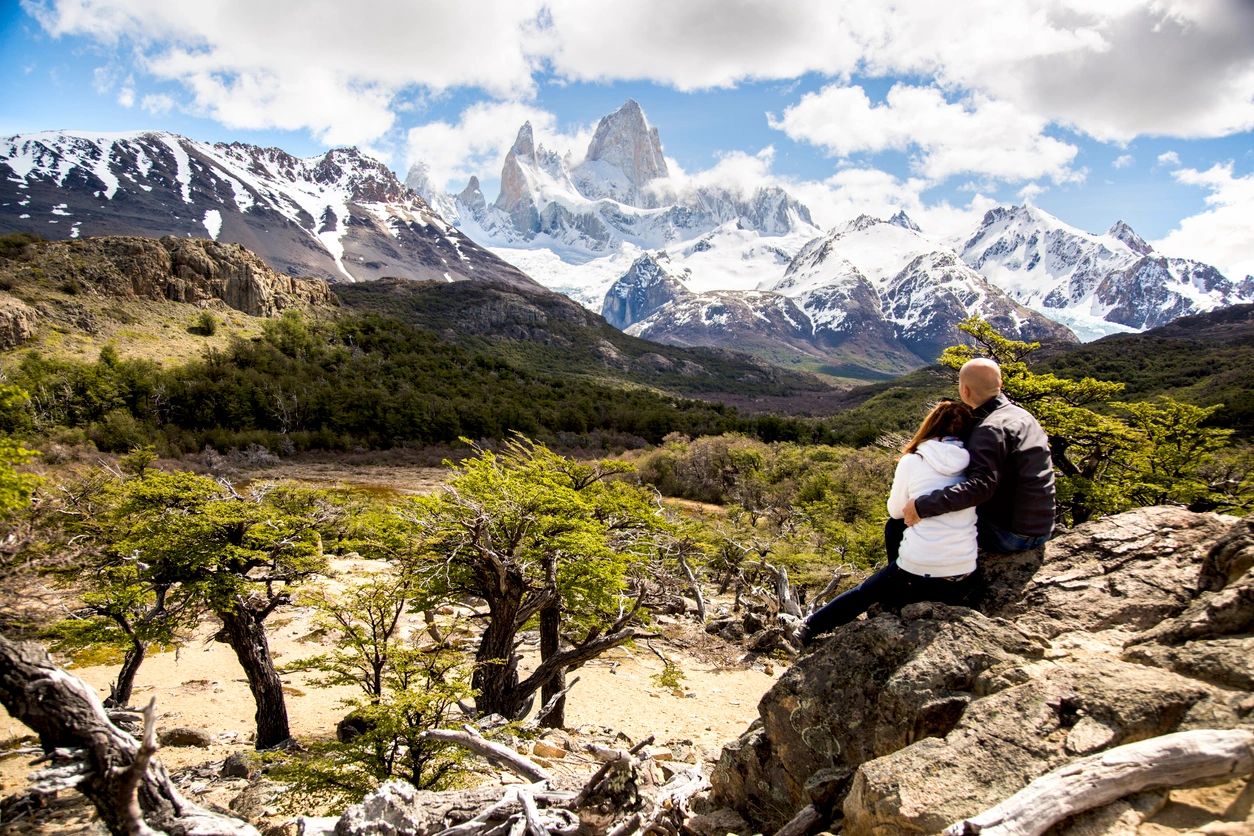 We are passionate and committed to exposing the truth about toxic mold. Many mold injured people are often misdiagnosed with autoimmune conditions, nerve damage, mental illnesses, and other chronic health conditions due to the lack of knowledge about water damage and toxic mold growing in their homes. The crippling effects of toxic mold has destroyed many lives.
It has become part of our life's mission to expose this truth and educate society on the extreme effects that mold can have on the body. Our work is vital because of the lack of experience and acknowledgment from mainstream medical practitioners. Kealy, Erik, and Alicia have firsthand experience dealing with mold exposure, and we make sure to address all of the signs and symptoms during every environmental screening that is performed.
Our team's dedication to learning and understanding the effects of toxic mold and educating and bringing awareness to patients keep us motivated. We know first hand just how devastating the untreated consequences can be on your health and the health of your families, relationships, and life outcomes. If you or someone you know might be affected by toxic mold exposure, rest assured that you and our team will work together to find a solution.
Here at Exposing Mold, we can offer you the following services:
Kealy Severson, L.Ac, MSOM provides environmental screening, education on mold avoidance, and Chinese Medicine recommendations. Kealy will screen you for past or current exposure, help you embrace mold avoidance as a lifestyle and teach you how your sensitivity and reactions act as a compass to recovery. If you need clarity on mold testing reports, remediation plans, and questions on how to identify reliable companies, you can also bring them under review in a consultation with Kealy.
Take back your health by making an appointment today.
---